IS THE WINNER IN YOU STILL DORMANT?
Over 200,000 have found the WINNER in them.
Awaken yours. Today!
Winner in You is India's premier league training and coaching centre where organizations,best replica watches teams and individuals are transformed inside-out to become the change they wish to see around them. By instilling winning habits within, Winner in You helps individuals achieve their highest potential and carve a niche of their own in an ever-changing world.
Winner in You makes use of experiential learning methods and a double-pronged approach in its life-changing sessions; and this includes powerful training interventions that help groups radically improve individual contributions and productivity. Founded in 2008, Winner in You is currently proud of its roster of 600+ satisfied corporates across the industrial spectrum. Winner In You is lead by International Corporate Trainer, Business Coach, Mentor, Motivational Speaker, Writer & Author, Shamim Rafeek who recieved the award from Indian Society for Training & Development (ISTD) as the Best Trainer of the year 2016 & Outstanding Trainer in Kerala. To know more about him log on to - http://www.shamimrafeek.com/index.html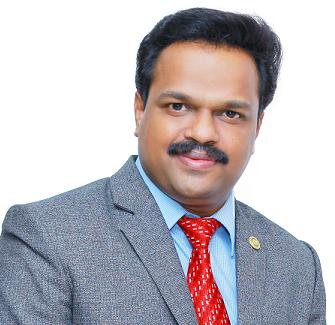 Download Training Module's